Where Ministry Happens… Naturally

Become Part Of The Family Today
Welcome to the Gathering Place
God Wants To Restore You Through Family.
The gathering place is a home where you can find rest. You've been on a long journey with very few breaks in between. In all that time you've been carrying baggage, wounds, and fear that makes it hard to do God's will.
But through our family dynamic, you can just be, let those things go, and find out who you really are.
How Family Heals You
You discovered how valuable you were in the home. You learned what was acceptable and it shaped you for the rest of your life. But here amongst peers, around the dinner table, you rediscover normal and your best is drawn out. We're the family that loves, appreciates, and values who you are. And we're not shy about it.
So come to our home. Heal. Eat good food. Pet the dogs. Sit by the fireplace. Find rest and rediscover who you are as a healed and loved person. This is the environment for your restoration.
"Come To Me, All You Who Labor And Are Heavy Laden,
And I Will Give You Rest."
1
---

What You'll Love
Spiritual Council
Expose your heart, mind, and spirit to the healing anointing of Jesus. Receive heartwarming teaching that reshapes your perspective to trust God and let go of your struggles. This organic counseling is so natural that weights fall off you throughout your stay.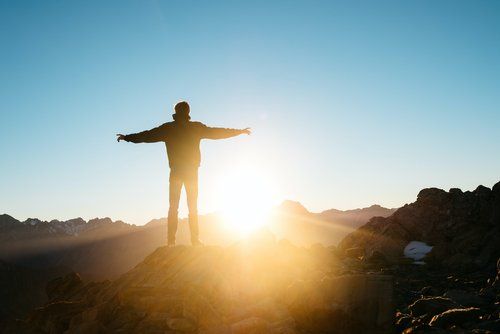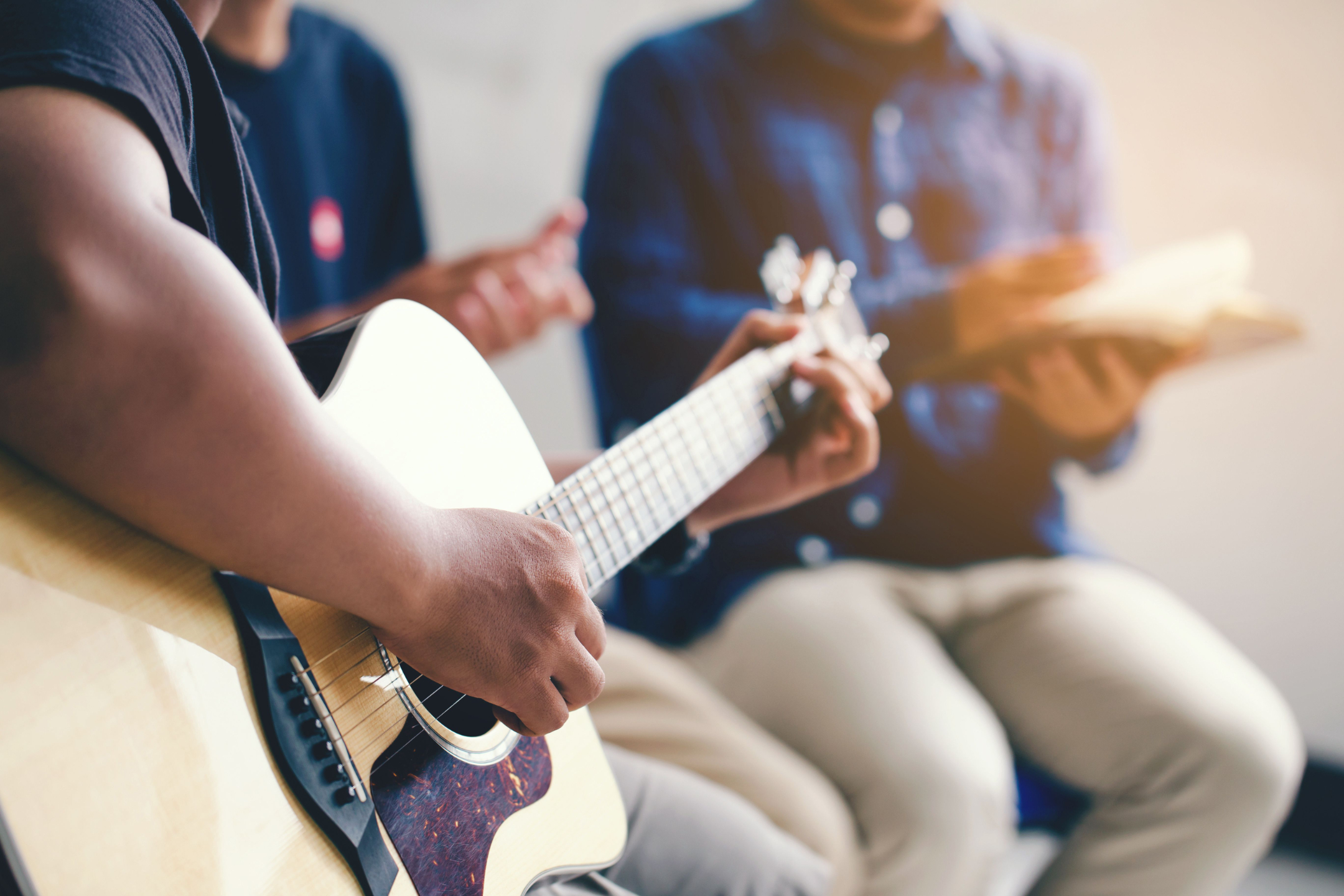 2
---

Rejuvenating Environment
Enjoy a drama-free, Holy Spirit-filled environment where you feel God's presence. Let stress fall away as the pastors of the gathering place serve you. We take into consideration what you need and tailor your stay to be the biggest blessing to you.
3
---

The Most Beautiful Sunsets in The World
Baja California, Mexico, has sunsets painted with the most magnificent shades of pink, orange, and red. The weather is sunny and warm 8 months out of the year. During your stay, you'll experience local cuisine and culture.
Our pastors will be happy to show you their favorite spots! Whether you dig your toes into the warm sand, enjoy a spicy taco, or visit the beautiful sites of Mexico, you will enjoy your time immensely.
Have Your Identity Confirmed!
From discovering your anointing to identifying what makes you unique, we help you restore your true identity. Come back from your trip feeling confident, refreshed, and happy with who you are
Book Your Time of Healing!
Frequently Asked Questions
Will There Be Time To Tour The Area
Can Someone Pick Me Up From The Airport?
Ministry Center Features
---
Say hola to these free activities and entertainment at the gathering place. It's important that you have a fiesta during your visit.
Features Include:
An outdoor pool

A pool table

Entertainment system

Music area

Board games

Grill area

Video games for the kids

Local park and playground
Your Room and Living Area
---
Our cozy guest rooms are warm and comfortable. You maintain privacy will easily being able to connect with others in the ministry center. Your room includes:
A queen-sized bed

A bathroom and shower

Fresh linens

Mexican decor
Book Your Time of Healing!